Day after day the popularity of push notifications as a way of communication with prospect customer keeps stronger. Although it hasn't reached its top. It already results in more traffic and profit for sites and groups at social networks, for instance, at Vkontakte and Odnoklassniki (the most known social networks in Russia), for YouTube channels and mobile apps. This tool is widely-known amongst those, who have tried it.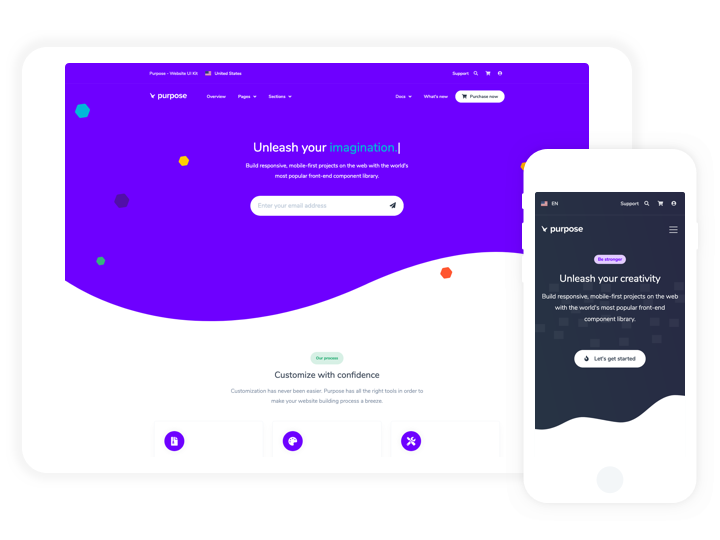 Push.com is a new generation service for collection, management of, and making profit from push notifications. We tried our best to make it as possible easy and convenient for use and functional as well. After your registration you will have more opportunities for the use of push subscriptions.
Personal profile (altogether)
Advantages of our service
All the needed tools are on the same site
Ready landings for collecting subscriptions
Wide capacity automated mailings
Trigger and bulk mailings
Quick and easy start. Just integrate your code at the site.
Statistics details with UTM tags
Customization of push notifications
Segmentation by several attributes
To webmaster
Making profit with us will always sustain you happy with what you get. After a month, you will increase your daily income by 80% or more. We can guarantee that!
To advertiser
Nothing can be easier:
Desktop/Mobile, Geo, Browser/Platform, Interests, Black/White lists, GET parameters, etc.